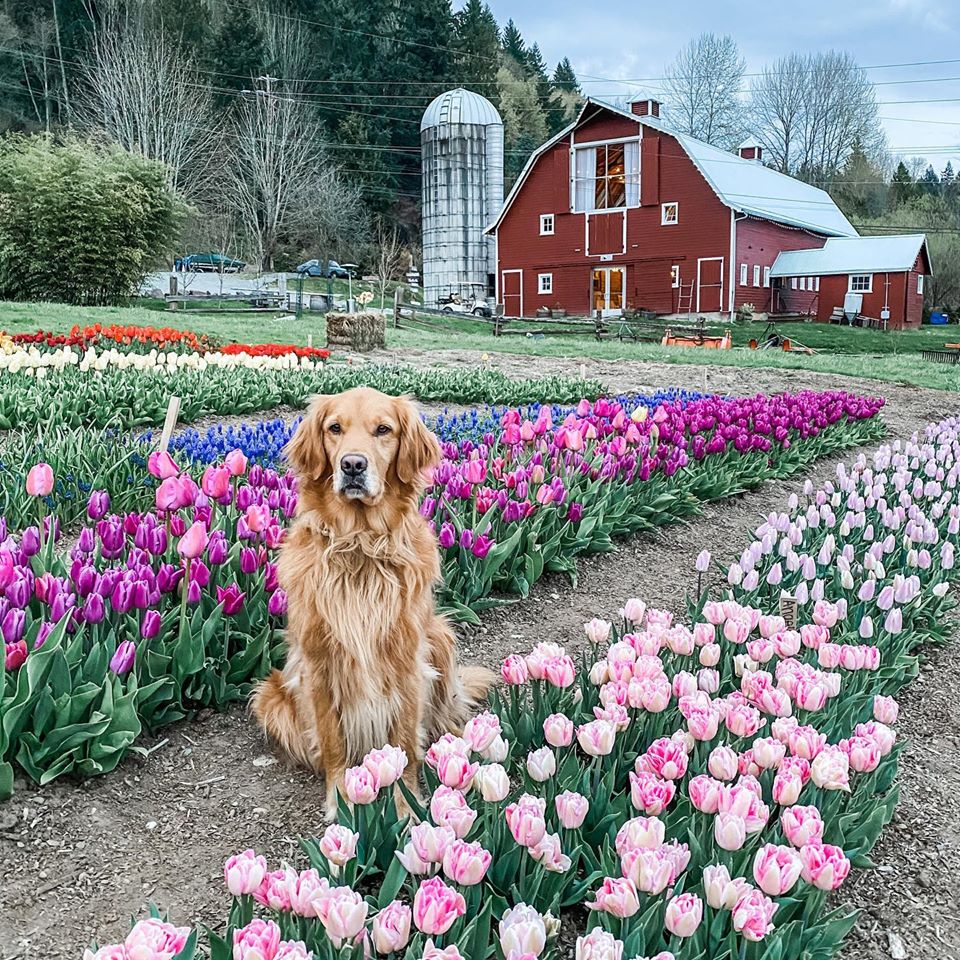 We can't wait to see you on the farm this Spring! We have planted 40,000 tulips and will have lots of tulips for you to come and enjoy. Come by and enjoy strolling through colors of tulips – take photos and also pick up some blooms to take your farm experience home.
We have new baby bunnies, baby chicks and we are expecting baby goats any day now.
Shop the farm shop! Pick up some honey!
Check the April calendar for updates.
April will be filled with blooms and Baby animals .
We will be hosting our Second annual Easter egg hunt on the farm, tickets will go up shortly!
Click here to buy your farm visit tickets!