What's Happening
On The Farm - Special Happenings
Welcome to our farm
Get to know our offerings!
Almost 100 years old and recently restored for the 21st century, The Red Barn Farm is currently raising hens, ducks, goats, honey bees, and harvesting seasonal produce and flowers (green house coming for year-round harvesting!). We're also a full service venue ready to be host to your next special event, and our small craft whiskey distillery and tasting room is coming soon!
Coming Soon...
Whiskey Distillery & Tasting Room
Stay tuned to learn more about our whiskey distillery and upcoming tasting room. We have several varieties of aged whiskey, heirloom apple brandy, as well as potato vodka that will be available for purchase via our farmstand, or through our on-site tasting room. Specialty and signature cocktails for your events will also be available for adding that unique flair to your event.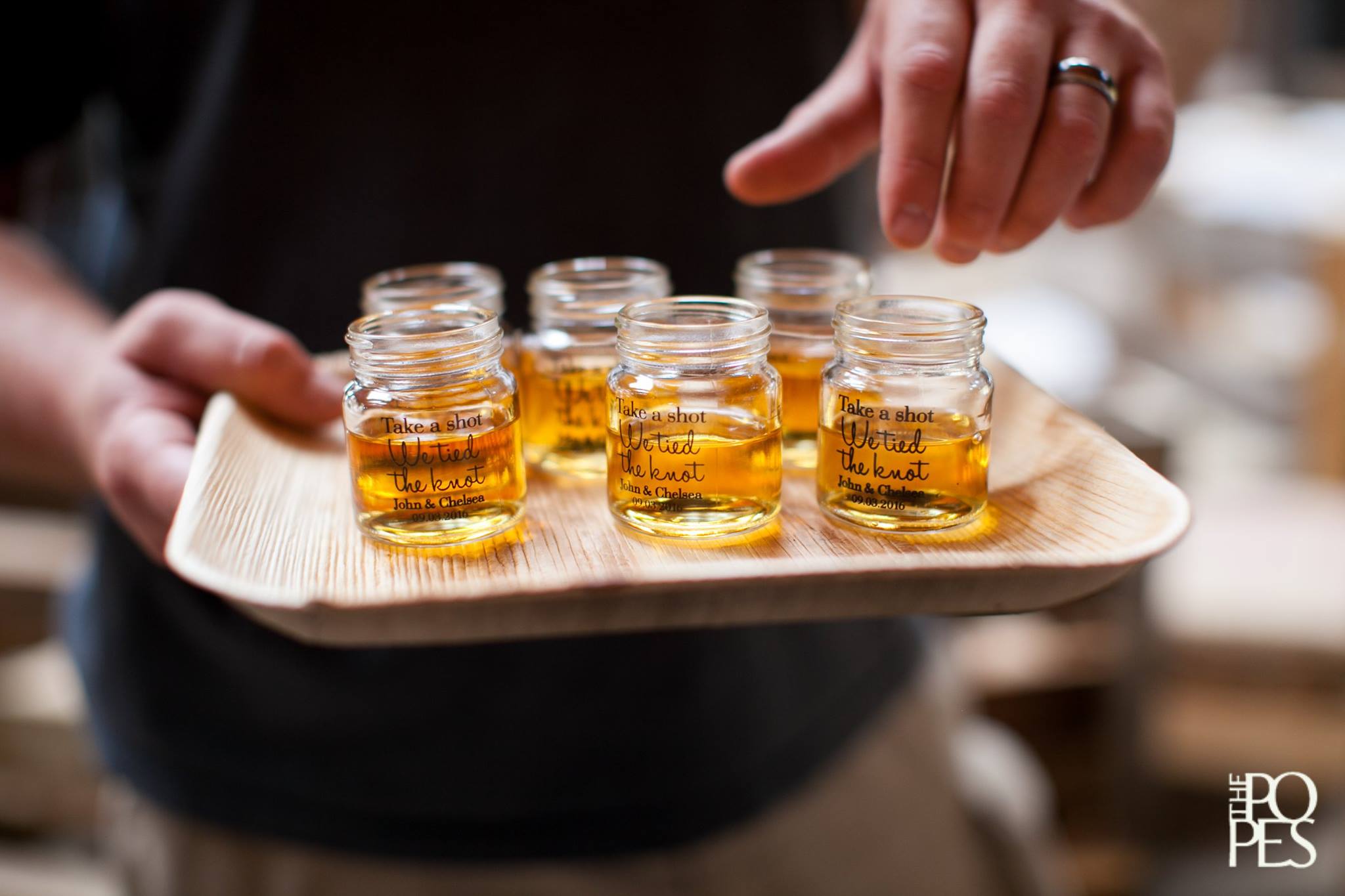 Dig Deeper
Learn More About Our Farming Practices
We combine time-tested century-old farming practices with the latest in sustainable, organic, and bio-diverse applications to bring you the freshest, cleanest, most wholesome farm fresh products available on the market. Learn more about our farming practices and what sets us apart from the rest.
Inquire About CSA Membership
Make Memories of a Lifetime
Saying I Do At the Farm
Our couples tell us they love tying the knot at the farm and we love helping them do it!  It is your farm for the day and we consider you a member of The Red Barn Farm family for life!  Your farm is fully equipped with everything you need for you big day: Venue? Check! Scenery? Check! Flowers? Check! Farm-to-table? Check! Decor? Check! Access to Catering? Check! 
We check all of the boxes so that you don't have to.  Not only do we offer in-house floral and farm-to-table services for your big day on top of providing a fully decorated and equipped venue, but we have established relationships with many of the most renowned caterers in the PNW and are happy to connect you to make your day seamless.
Venue
Farm-to-table
Flowers
Engagement Shoots
Wedding Favors
Decorations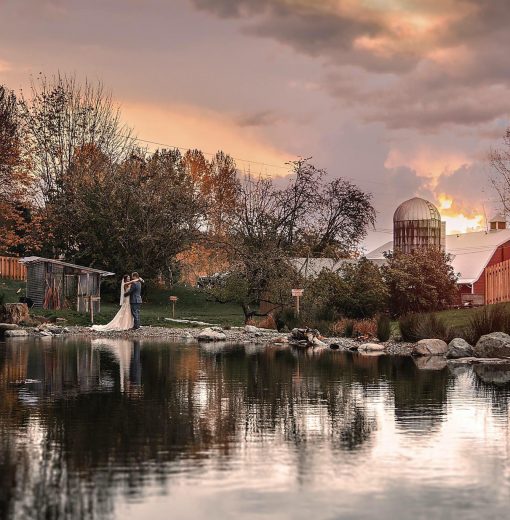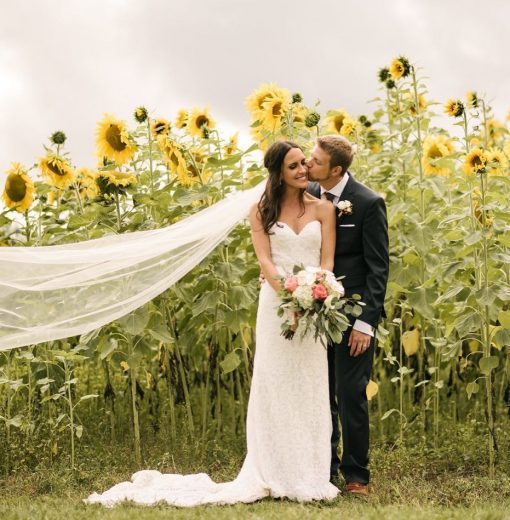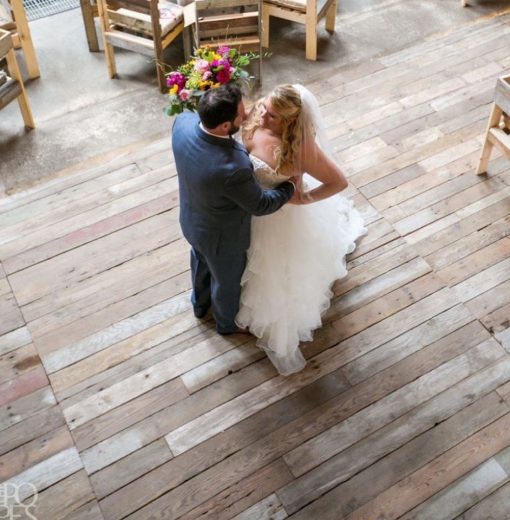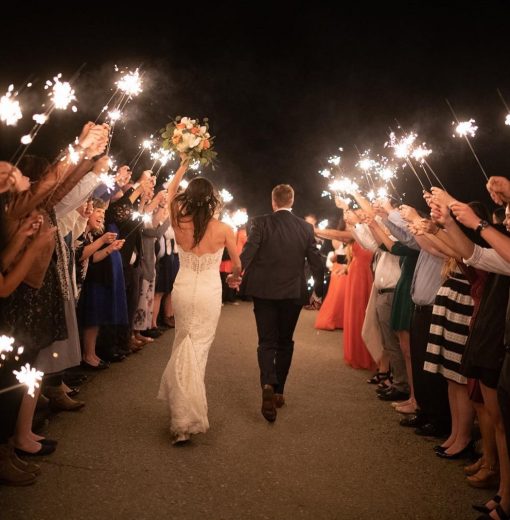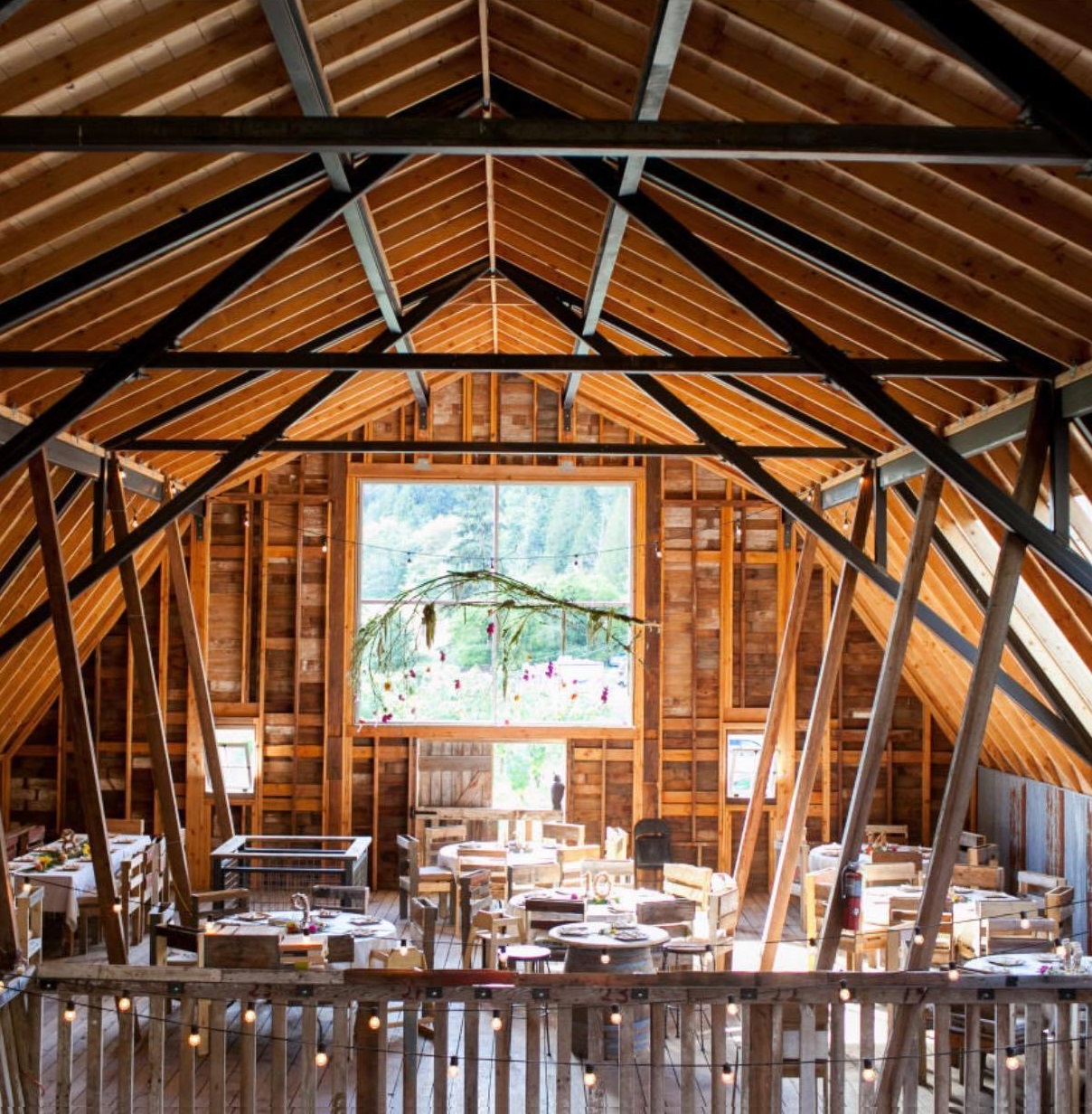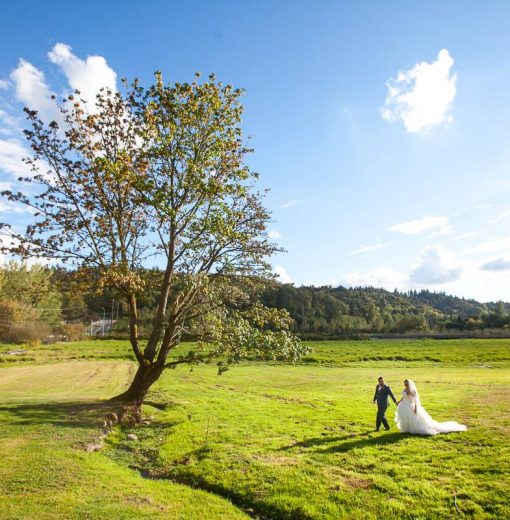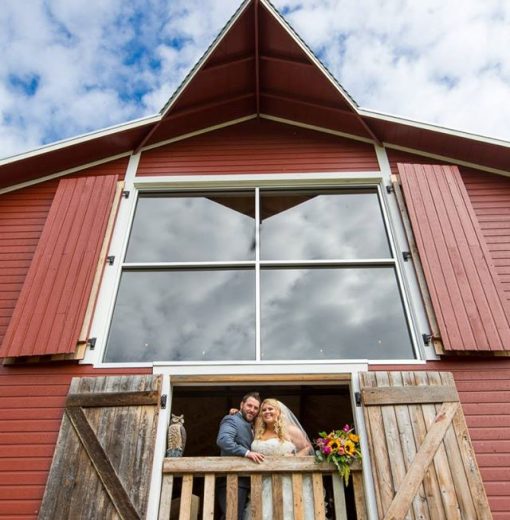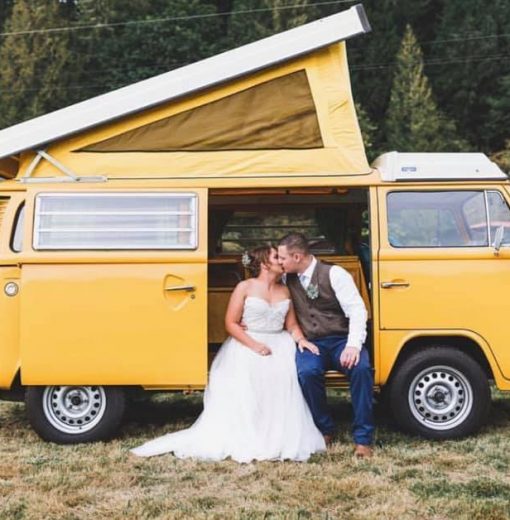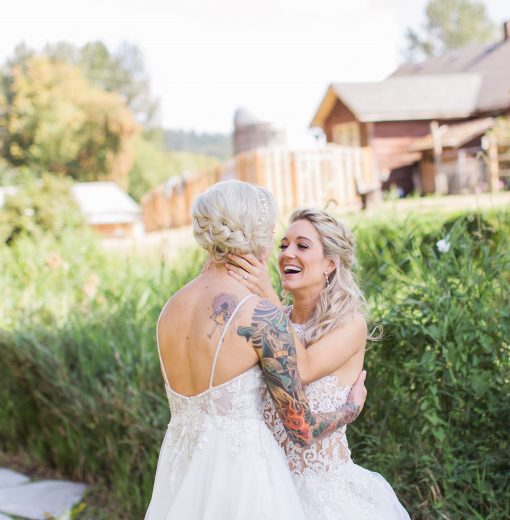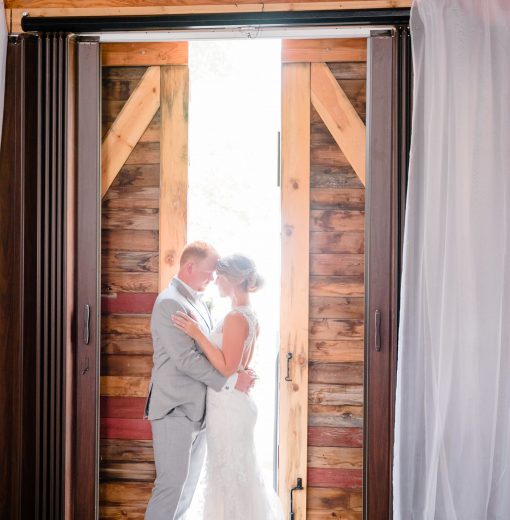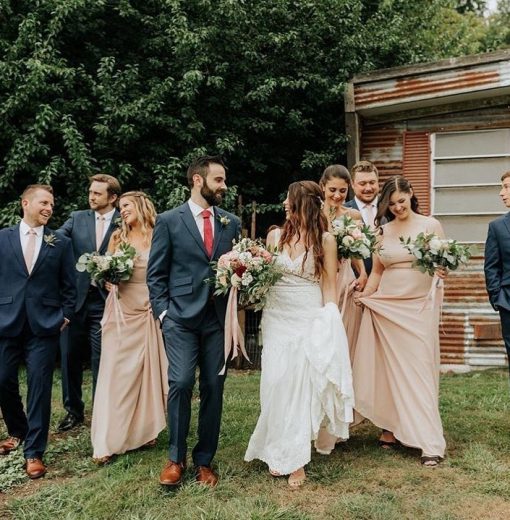 The Red Barn Farm
Farm Family
We Honor
The Red Barn Farm History
Cooper Dairy Farm
The Red Barn Farm was formally known as the Cooper Dairy Farm and was established in 1907 by Walter Cooper, uncle of the famous actor Gary Cooper. The dairy farm operated for over 60 years before switching to beef cattle in the late 1960s. The farmstead encompasses a gambrel-roofed hay barn built in 1925, followed by a grain silo and milk barn built in 1953. The barn was recently restored as it was in a state of eminent collapse. The renovated historic barn and farm are available to rent for events. The 100 year old heirloom apple orchard is being lovingly restored by budding the old trees to new rootstock and officially the 1st two acres are complete. Working towards an organic certification the farm is currently raising hens and has seasonal produce along with selling farm fresh eggs year round. We currently have 8 hives with hope to expand and harvest honey twice a year. The barn is a King County designated historic landmark as well as being listed a heritage barn in the state of WA.