Natural Raw Honey
Our fresh, organic raw honey is harvested from over 400,000 happy bees living at the farm. We offer several varieties of honey, each with its own flavor notes and texture.
By restoring bee populations and healthier bees, ecological agriculture improves pollination, which in turn improves crop yields. Ecological farming takes advantage of the natural ecosystem services, water filtration, pollination, oxygen production, and disease and pest control.
Fun fact: Chelsea is allergic to bees!
Our Honey Varieties
Each of our honey varieties has its own color, flavor and texture. Check out our virtual farmstand for availability on the following varieties:
Red Maple
Blackberry
Sunflower
Wildflower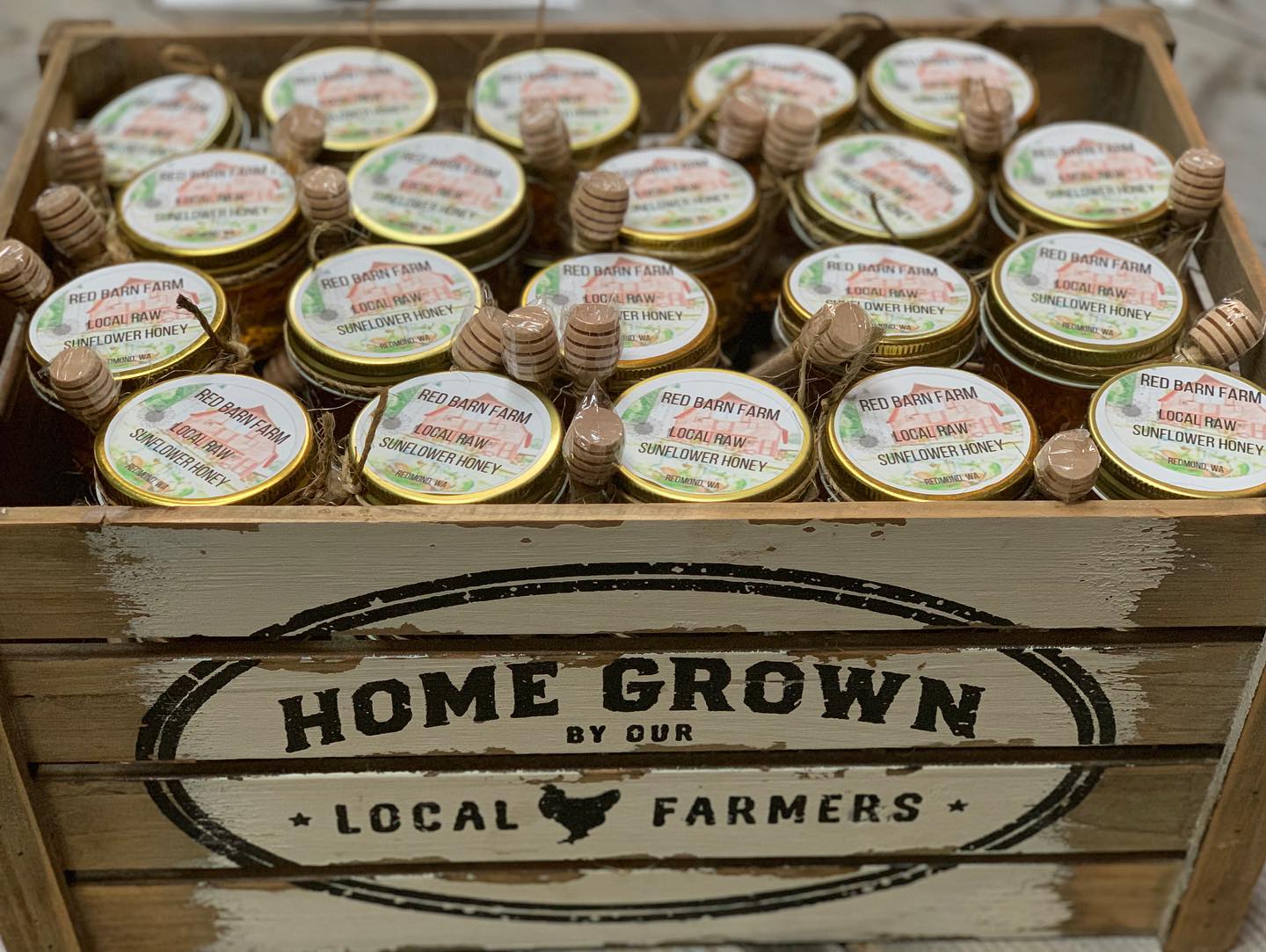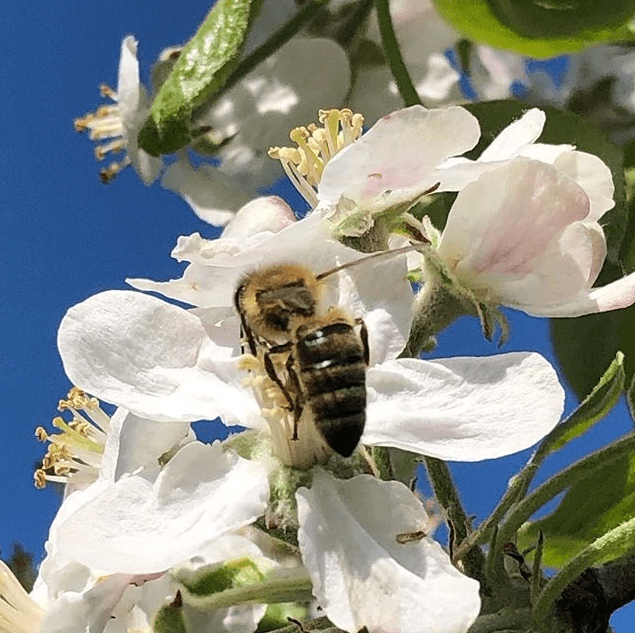 Benefits of Raw Honey
Did you know that raw, natural honey has many health benefits in addition to being nutritious? Benefits include:
Good source of antioxidants
Antibacterial and antifungal properties
Soothes sore throat and heals wounds
Helps with digestive issues
Protects the brain
Magnis dis parturient montes, nascetur ridiculus
Raw honey is only strained before it's bottled, which means it retains most of the beneficial nutrients and antioxidants that it naturally contains. Conversely, regular honey may undergo a variety of processing, which may remove beneficial nutrients like pollen and reduce its level of antioxidants.
Did you know that bees are dying worldwide in high numbers due to the use of pesticides and other detrimental farming and gardening practices?
Of bee colonies died over the 2019 winter
Of Europe's bee species are near extinction
Less honey was produced in 2019 than in 2018