Come Wednesdays and Fridays from 3-7 pm to check out our Silo Beer Garden!  Food trucks on Wednesdays! Dog friendly, too 
We will also be open 11-4 September 25 & 26th and 10-4 Saturdays and Sundays through October!
This is something I have wanted to have open all summer but a lot had to happen behind the scenes to pull this together and having a new baby made it that much more challenging! We will be open with regular hours including during farm visits and moving into fall and the holidays!
There are so many exciting changes coming to the farm this upcoming season and I can't wait to share them with you so STAY TUNED! All things fall and fun on the farm are just around the corner!
In the meantime we hope to see you any Wednesday or Friday through October from 3-7 pm for happy hour in the beer garden. Or Saturdays and Sundays 10-4 starting in October!
Grab dinner at the food truck and drinks and dessert in the barn! Then go enjoy the sights and sounds of the farm ❤️
Check out the cute new beer sign 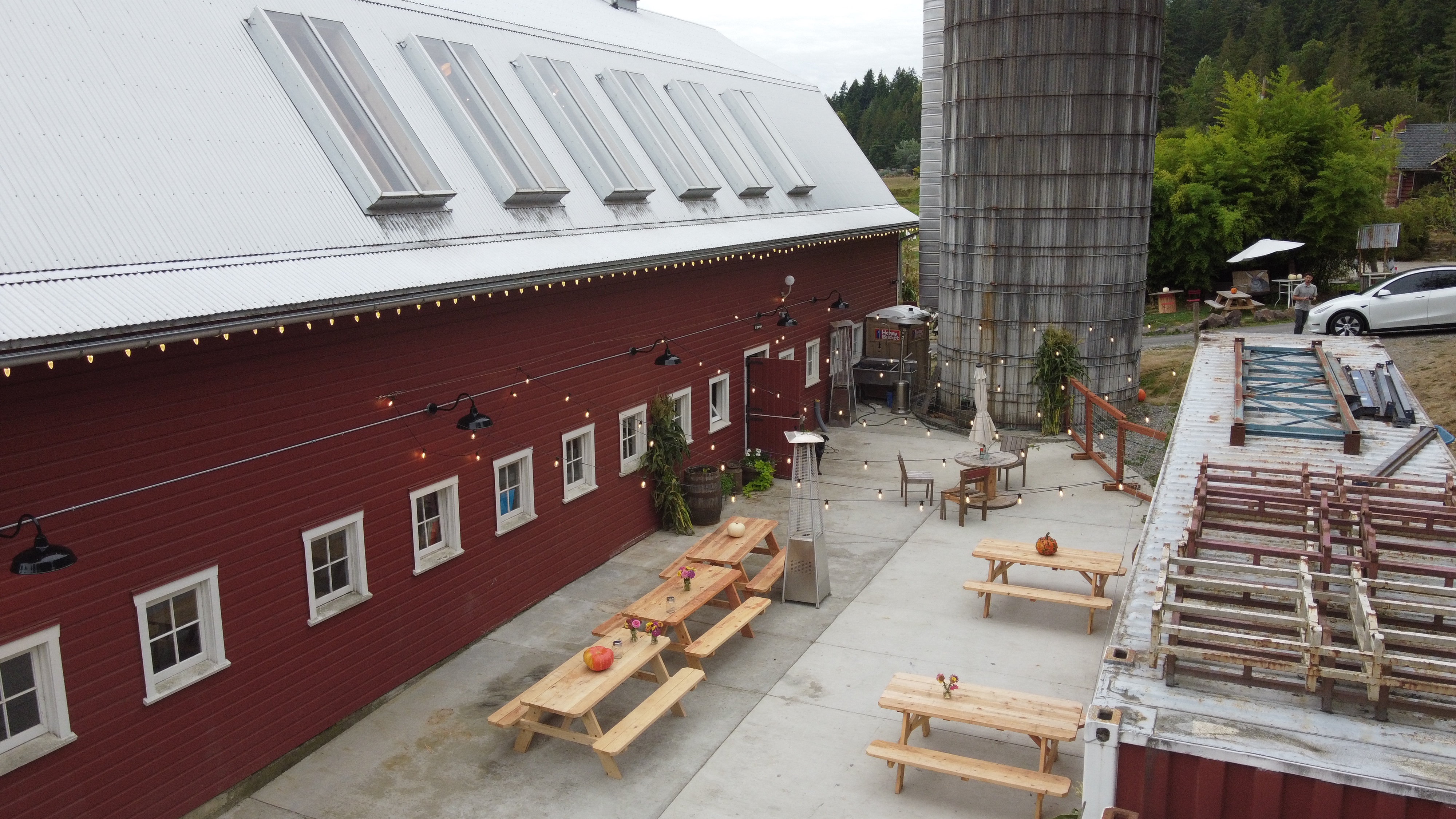 #sammamish #happyhourtime #pnw #supportlocalsmallbusiness #farmhappyhour #localfarmersmarket #beergarden #woodinville #localfarms #beergardens #snoqualmie #smallbusiness #dogfriendlyhappyhour #dogfriendlybeergarden #farmersmarket #beergardenlife #craftbeer #issaquah #craftbeerlove #smallbusinessbigdreams #kirkland #seattle #farmvisit #supportlocalfarmers #snackbars #localfarmer #ciderlover #localfarm #ciderlovers #bellevue